The whole story is financed by donations.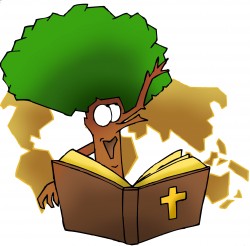 It is supported by SCHIF, sozial christliches Hilfswerk in Franken e.V., the christian social welfare organization in Franconia.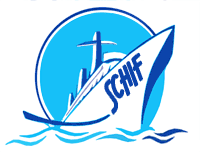 Donations can therefore be billed with a donation receipt through SCHIF.
It is important to specify the intended use.
More information about SCHIF can be found on the official website http://www.schif-ev.de/
If you notify us of your address you will receive a donation receipt for tax return at the end of the year
Account:

SCHIF – Sozial Christliches Hilfswerk in Franken e.V.
SKB Witten eG
BLZ: 45260475
Account no. 16464600
IBAN: DE68452604750016464600
BIC: GENODEM1BFG